BEST CRE ACCOUNTING  SOFTWARE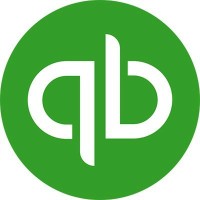 About: With QuickBooks, you can see exactly how much money you spend and make for each job. You can snap photos of receipts and tag hours and other expenses to each job to keep track of every dollar. Easily access job profitability and cost reports to know exactly where you stand for all of your jobs and projects
Property Management Software
About: Buildium is the only property management solution that helps real estate professionals win new business from property owners and community associations seeking services. Backed by expert advice and relentless support, Buildium enables you to outperform across all facets of your business with intuitive software that balances power, simplicity, and ease of use.
Money management Software
About: Quicken has transformed the financial lives of millions of consumers, and remains the top personal money management software. True to our roots, our team continues to be focused on delighting customers and working hard to make the Quicken product & experience better than ever. We are passionate about our products and are all avid Quicken users.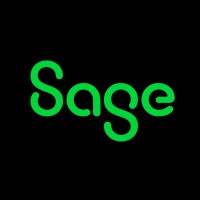 Construction Accounting Software
About: We provide businesses with software and services that are simple and easy to use, as we work with you to give you that feeling of confidence. Customers trust our Payroll, HR, and Finance software to make business flow with ease. From our local network of experts to our ever-growing partnerships, we are on hand to give you all the insights you need to thrive.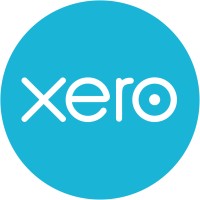 About: Xero is a global small business platform with 3.5 million subscribers which includes a core accounting solution, payroll, workforce management, expenses and projects. Xero also has an extensive ecosystem of connected apps and connections to banks and other financial institutions helping small businesses access a range of solutions from within Xero's open platform to help them run their business and manage their finances.
Accounting Software for Real Estate Agents
About: Realtyzam is a simple accounting software built exclusively for real estate agents. If you're looking for something simple to track your expenses and instantly generate the report you need for your taxes, then you'll love Realtyzam.
JOIN THE LEADERS IN YOUR INDUSTRY
Click Here to list your accounting software company today!